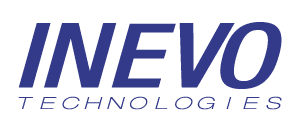 INEVO is an engineering firm specializing in industrial processes, which implements solids, liquids and gases.
Since 2005, INEVO has accompanied industrialists and start-ups of fine chemistry and specialties, cosmetics and pharmacy on the most delicate unit operations in batch and continuous production from design to optimization.
Our experienced team with their complementary skills study various projects:
Optimization of the processes with the tools of the factory of the future,
Industrialization and scale-up of new products and processes,
Limitation, treatment and recovery of liquid and gaseous discharges,
Support in Process Engineering (audit missions, expertise, debottlenecking, troubleshooting…),
Training
Reinforcement of teams on site.
INEVO is completely independent from suppliers and therefore guarantees objective advice.