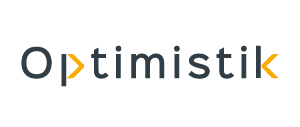 Optimistik develops a data analysis solution for operational people in the process industries. Its solution called "OIAnalytics" is based on a Process Data Lake module and Augmented Expertise tools. The Process Data lake simplifies the transformation of data (sensor measurements, laboratory analysis, operator records, timing, traceability, genealogy data) into business information for the process industries. On top of it, OIAnalytics offers several tools for operational staff:
A visualization module that capitalizes on a shared repository of business information (Process Data Lake) and intuitive ergonomics to allow all company stakeholders to simply access the information they need.
An analysis module (Augmented Expertise) based on Machine Learning to accelerate the analysis process of your business experts (optimization of operating parameters, search for causes of anomalies, etc.).