Three new hosted SMEs on the Axel'One platform
Three SMEs joined the Axel'One since the beginning of the year: Apollon Solar who works in the field of renewable energies, Condorchem Envitech whose activities are on air, water and waste treatments and R.STAT who develops antistatic fibers.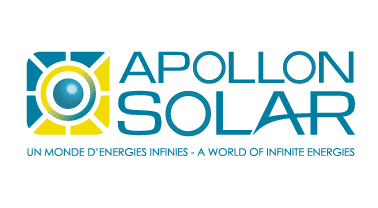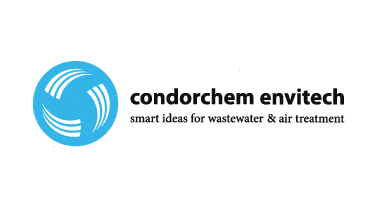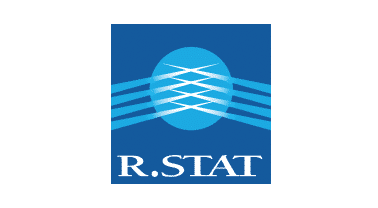 Apollon Solar: the Axel'One Innovative Processes Platform (PPI) hosts Apollon Solar since early June. Founded in 2001, Apollon Solar develops products in the field of energy in particular in photovoltaics. Based in Lyon with 7 employees, Apollon Solar is working on an innovative process for the production of high recyclability solar panels, called NICE® for New Industrial Cell Encapsulation. On Axel'One PPI, the company is working on the development of a portable hydrogen generator using a chemical formulation and a technical packaging for hydrogen production by hydrolysis for civil and military applications. Apollon Solar will also work on the development of a process to recycle waste from the solar industry. By settling down on Axel'One PPI, Apollon Solar wishes to develop and consolidate its synergies with other companies on the platform. The company also has a strong interest for the shared tools of the platform.
Condorchem Envitech: Condorchem Envitech joined Axel'One PPI at the beginning of March. Condorchem Envitech is an environmental engineering firm. The company is specialized in water and air treatment and waste valorization with 25 years of experience. Condorchem Envitech is initially based in Barcelona and employs 45 people worldwide. By opening an office on Axel'One, the company wishes to develop its activity through industrial and R&D projects by being closer to French partners and customers. Condorchem Envitech offers complete process solutions with associated equipment in water treatment (e.g. optimization of water, use of thermal separation), air treatment (e.g. control of atmospheric emissions, odor reduction), waste valorization (e.g. natural fertilizer, salt recover).
R.STAT: R.STAT installed one of its spinning pilot in the technological hall of the Axel'One Innovative Materials Platform (PMI). Initially based in the Loire region, R.STAT has been developing and marketing technical fibers for over 40 years mainly for electrostatic and thermal protection in flexible materials. The company sets up on Axel'One PMI its "FIBRE AS" project which is dedicated to the development of antistatic fibers by an innovative process. The idea of this project is to render conductive the surface of polymer materials which are by nature insulating. The FIBRE AS project will run for 2 years until December 2019. The partners involved are R.STAT and the IMP academic laboratory. The applications of these innovative antistatic yarns will be vast: intelligent textile, textile sensor, protective clothing, antistatic or conductive filter or antistatic brush for microcomputer.
More information about: